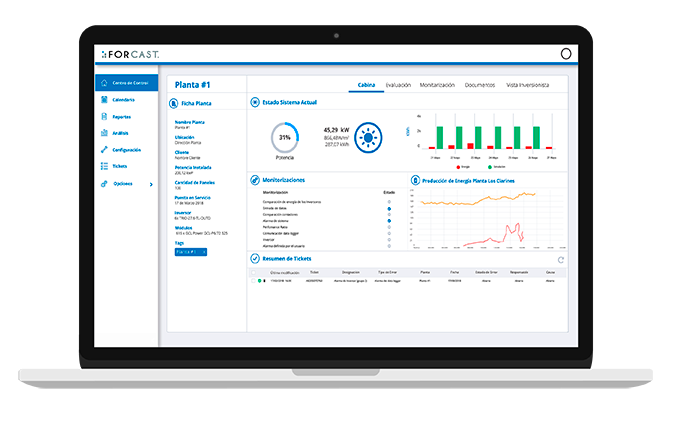 Monitor the Pulse to your Assets
With our Predictive Maintenance platform 4CastPdM, analyze KPIs (Key Performance Indicators) of your assets and anticipate failures to schedule maintenance whenever it's necessary, creating savings in the maintenance of your assets while improving uptime. Our first assessment is free.
THE PREDICTIVE MAINTENANCE PLATFORM THAT ADAPTS TO YOUR NEEDS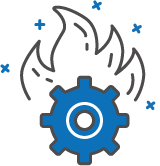 Anticipate failures by using Machine Learning

Customizable and adaptable for different parameters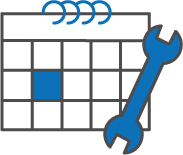 Automatic maintenance scheduling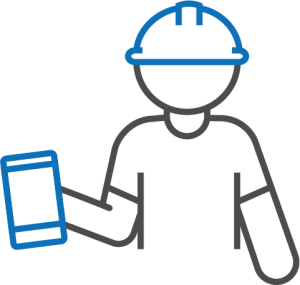 Accessible from Mobile Devices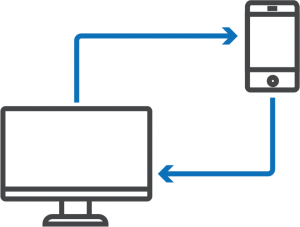 Control your assets remotely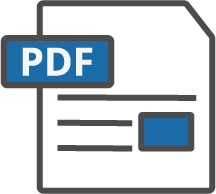 Create a Historical Registry, downloadable in PDF and compatible with other platforms
Continuous Improvement of the Maintenance Algorithm
The more information the system feeds over time, the better the Predictive Maintenance algorithm becomes. Incorporate new layers of data and optimize your production lines.
If you wish, we can create a "Digital Twin" of your assets that consists in real time computerized copy of your equipment or plant that allows the control and monitoring of the entire process. Be a pioneer in the industry!
Follow-up Throughout the Process 
We accompany your company throughout the process by assigning a key account manager for the duration of the project (KAM). In Forcast we use the AGILE work methodology to facilitate the rapid execution of the project.