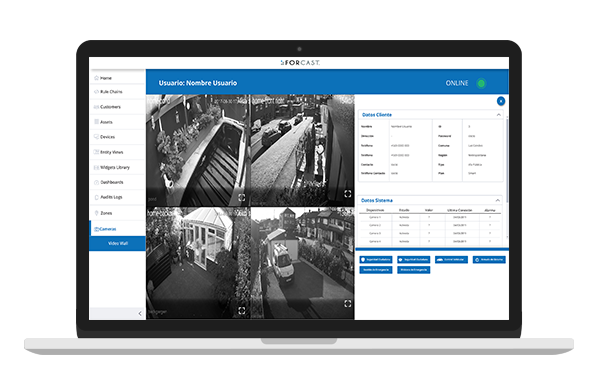 COMPUTER VISION/IMAGE PROCESSING PLATFORM
Sáquele provecho a su infraestructura de Cámaras
With our 4CastIPP suite, Image Processing Platform for computer vision and image analysis, you can bring a new outlook to your company's problems: count customers and assets, identify people, control stocks, use infrared cameras, the sky is the limit! Our first assessment is free. 
THE COMPUTER VISION PLATFORM THAT ADAPTS TO YOUR NEEDS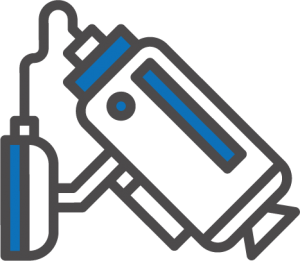 Take advantage of your camera infrastructure or Connect a New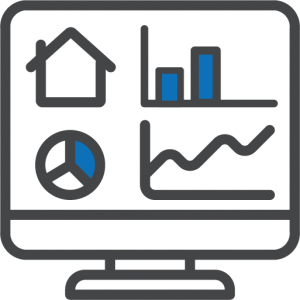 Customizable display platform or dashboard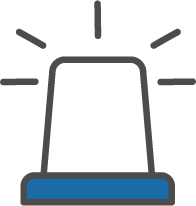 Set up customizable alerts: People detection, Failure Identification, etc.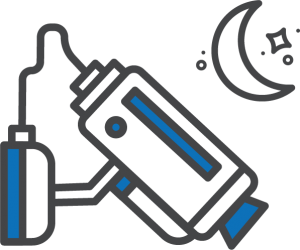 For all types of camera: surveillance, infrared, thermographic and high speed.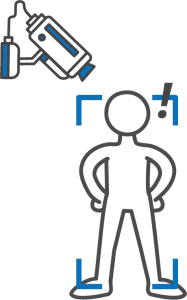 For whatever you deem appropriate: Security, Process Control, Predictive Maintenance.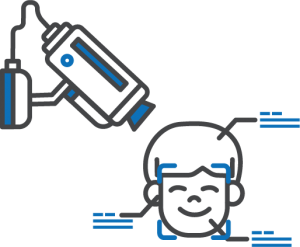 Continuous Improvement and Add-Ons: Biometrics, new layers of information.
Modify our Dashboard according to your needs, visualize parameters of your interest and create personalized alerts for mobile devices, mail or on the same platform.
Encrypted in Data Transfer
Because web security is becoming increasingly important in an increasingly digitized world, we are concerned with working with the highest security standards including encryption by SSL/TLS.
Follow-up throughout the process
We accompany your company throughout the process by assigning a key account manager for the duration of the project (KAM). In Forcast we use the AGILE work methodology to facilitate the rapid execution of the project.