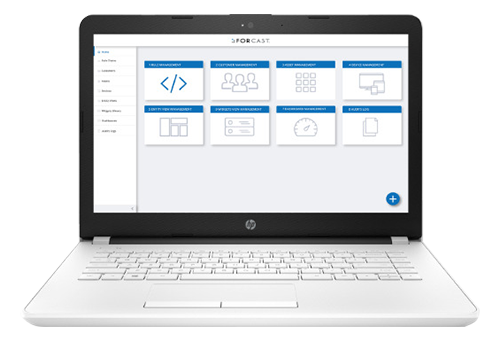 Connect your assets to the cloud.
The first step for controlling and managing your company securely and remotely from a mobile access platform through IoT technology. Schedule a visit to your company! Our first assessment is free.
THE IOT PLATFORM THAT ADAPT TO YOUR NEEDS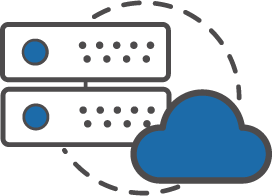 Manage your assets on Cloud or On Premise
Customizable Platform or Dashboard for UX/UI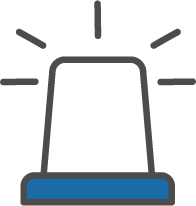 Alert System for custom events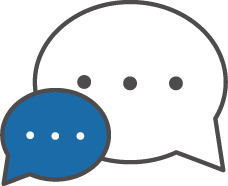 Communication Protocols for your equipment to Machine Language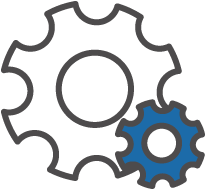 Modular System, Adaptable to Your Needs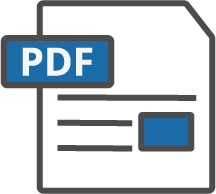 Creation of Historical Registry, downloadable in PDF and integrable to other platforms.
Customizable IoT Platform
Modify our Dashboard according to your needs, visualize parameters of your interest and create personalized alerts for mobile devices, mail or on the same platform.
Encrypted in Data Transfer
Because web security is becoming increasingly important in an increasingly digitized world, we are concerned with working with the highest security standards including encryption by SSL/TLS.
Follow-up throughout the process
We accompany your company throughout the process by assigning a key account manager for the duration of the project (KAM). In Forcast we use the AGILE work methodology to facilitate the rapid execution of the project.