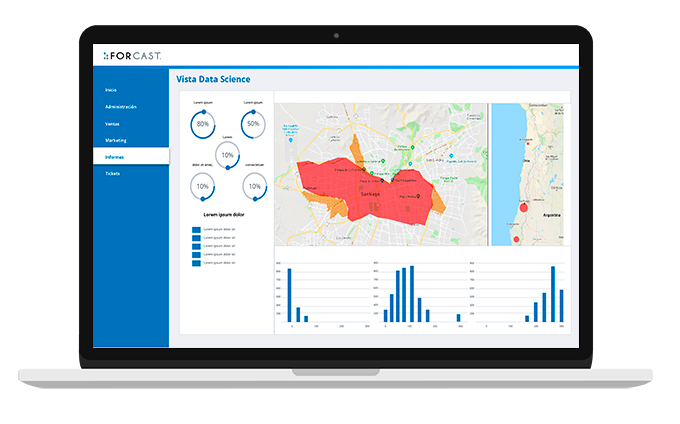 Do you have a specific necessity or hypothesis and you don't know how to approach it?
With our 4CastDS Data Science algorithm suite let's find a solution tailored to your company. Topics such as customer segmentation, demand prediction, or situation modelling at your fingertips.
THE DATA SCIENCE PLATFORM ADAPTABLE TO YOUR NEEDS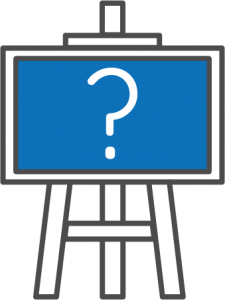 Assistance in the Definition of Needs and Hypothesis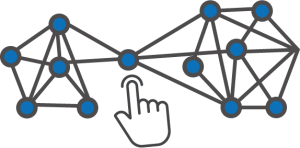 Connect your Parameters to an Analysis Server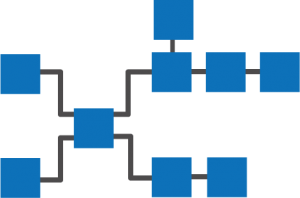 Data Model Building and KPI generation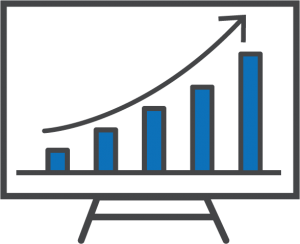 Simulations and comparisons: Take a glimpse to the future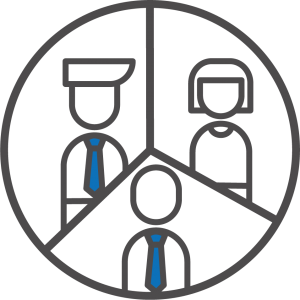 Customer Segmentation, Demand Prediction, Etc.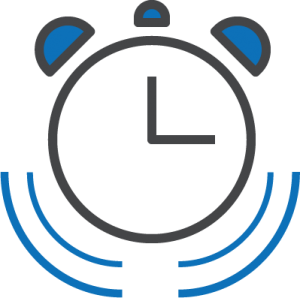 Answer in real time your company needs
Consulting for KPI and need Identification
We advice your company in the identification of KPI (Key Performance Indicators), bottlenecks and passive waste in your company for the subsequent optimization of your processes. In Forcast we work with meetings under the AGILE modality, brief and concise to determine and evaluate the fulfillment of objectives.
Answer Questions and Make Predictions
Do you want to know what your company's financial projections are? Who buys your products or do you want to make an appropriate marketing strategy for them? Use our Data Science algorithms to answer these and other questions.
Safe Communication throughout the process
Because web security is becoming increasingly important in an increasingly digitized world, we are concerned with working with the highest security standards including encryption by SSL/TLS.