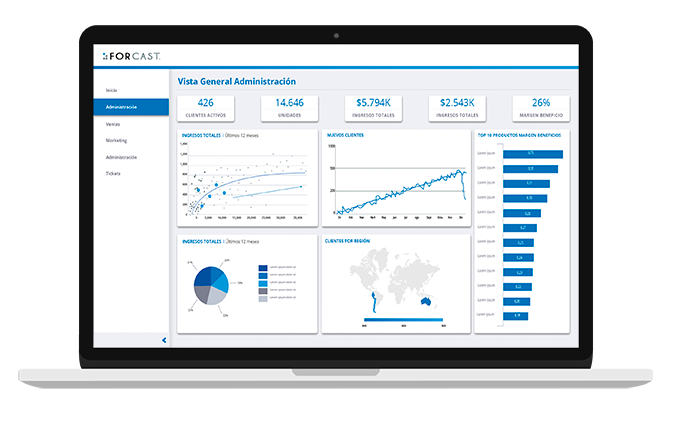 Do you possess or create large amounts of data that you don't know how to take advantage of?
Try our suite of algorithms for Business Intelligence 4CastBI. Take a retrospective look and identify or detect the most significant KPIs in your business past to optimize them in your present and keep your company always up to date.
THE BUSINESS INTELLIGENCE PLATFORM THAT ADAPTS TO YOUR NEEDS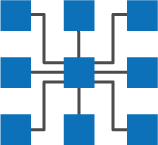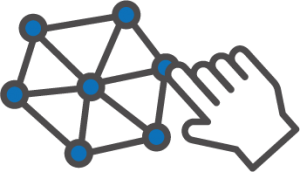 Detect and identify critical KPI and trends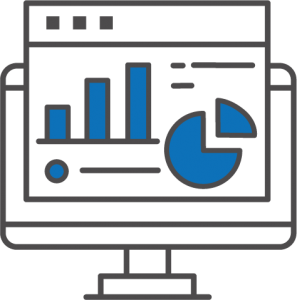 Creation of customized reports with your historical data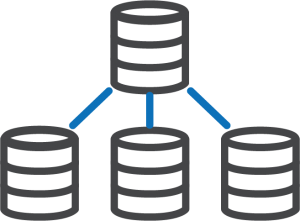 Creation of Data Warehouses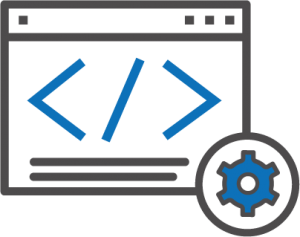 Integrable with different platforms and languages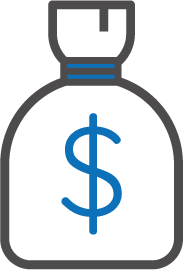 Optimize your Processes and Create Savings
Consulting for KPI and need indentification
We advice your company in the identification of KPI (Key Performance Indicators), bottlenecks and passive waste in your company for the subsequent optimization of your processes. In Forcast we work with meetings under the AGILE modality, brief and concise to determine and evaluate the fulfillment of objectives.
Exploratory Algorithms and Data Mining
Do you have historical data that piles up and you don't know how to take advantage of it? Our 4CastBI algorithm suite allows you to perform data mining and find trends in a free or guided way to help your company to effectively find its key parameters.
Safe Communication throughout the process
Because web security is becoming increasingly important in an increasingly digitized world, we are concerned with working with the highest security standards including encryption by SSL/TLS